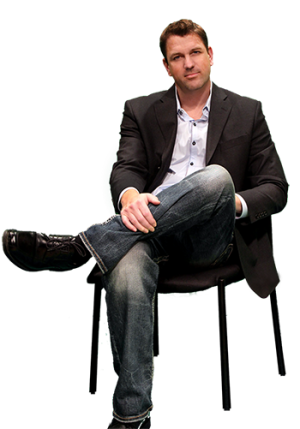 About James David
Whether I am on stage performing levitation or am on the street challenging people's reality; I demonstrate and teach everyone how to make magical moments for people in their own life.
My brand of "Meaningful Magic" utilizes the principles of servant leadership to inspire, inform, and motivate audience members to reconnect with people; to make a meaningful impact on the lives of others.
Find me on Social Media:
Fake Magic, Real Inspiration
Sometimes I call myself a fake magician because my illusions are not real, they are merely performed as a part of what I do for my audiences entertainment. The real magic in my performances not only entertains the audience, but it leaves them with the insights of how to find the magic of everyday life. Together we can conjure an energy and feeling that can be recognized and recreated long after the event has finished.